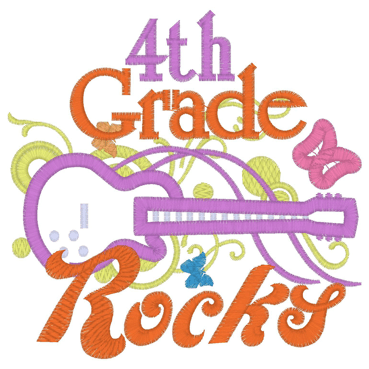 Welcome to Mrs. Mayberry's Fabulous Fourth Grade Class!!
We are having so much fun in this class!!
 IB Unit: How We Organize Ourselves
An inquiry into the interconnectedness of human-made systems and communities;
the structure and function of organizations;
societal decision-making; economic activities and their impact on humankind and the environment.
The Lines of Inquiry that will be addressed are:
Entrepreneurship and economic laws to follow

Economic development in history

Development & change over time of political structures
We will break down the Central Idea:
Boundaries structure a way of life for both individuals and communities.
Our Key Concepts that we will focus in on are:
Change, Function, Causation
Related Concepts: rules, transformation, landscape